Is global recession going to bring a tornado?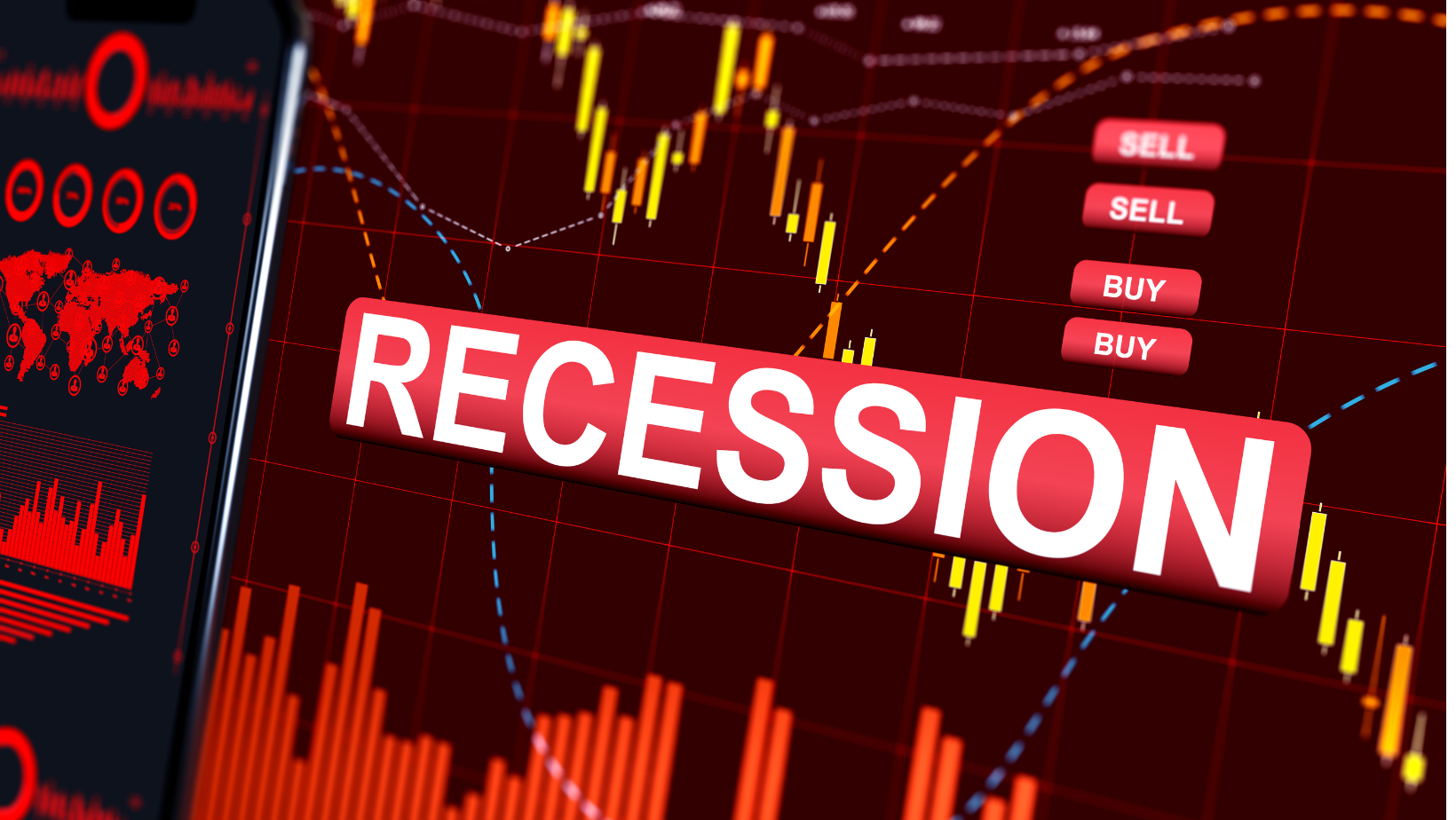 With a great cup of coffee, I was resting aside, suddenly hearing that something is happening in the marketplace globally. Which tends to threaten the entire economic world.
Yes, you're right, That's the recession.
Recession globally brings a downfall in the market that deals with the economic decline all over the world. Although it depends upon where you are in the world.
History of recession
According to the IMF, there have been four global recessions since World War II, beginning in 1975, 1982, 1991, and 2009.
The worlds growth was slow from 5% in 2007 to 3.75% in 2008 and just over 2% in 2009.
In 2020, a new recession was declared due to the outbreak of lockdowns, caused by the implementation of quarantines during the COVID-19 period. This was the worst global recession on record.
A majority of the World Economic Forum's Community of Chief Economists expect to see geopolitical tensions continuing to shape the global economy.
Recession hitting 2023?
Well, Almost two-thirds of chief economists believe a global recession is likely in 2023; of which 18 % consider it extremely likely–more than twice as many as in the previous survey conducted by World Economic Forum in September 2022.
All of them expect weak or very weak growth in Europe by the end of 2023. This has also detected a significant variation across regions, with the proportion expecting high inflation in 2023, ranging from just 5 percent for China to 57 percent for Europe.
There is, however, a strong agreement that the prospects for growth in 2023 are bleak.
This January 2023's report was published by the World Economic Forum, which predicts the countries which will get affected by the recession.
The top Five-largest economies in the world are
U. S
China
Japan
Germany and
UK
These countries may also get hit by the recession that is yet to happen this year. In recent days World Bank has warned the economy that it may hit a recession in late 2023 or early 2024.
If a global recession were to occur at its full magnitude, an estimated 100 million jobs would be lost around the world, with total lost capital hovering at US$120 trillion.
In this case, a country that is highly developed in its economic growth would tend to face recession and depression with its total loss of economic activities.
Moreover, there will be a lot of unemployment crises in the country. The countries dealing with the interconnected activities of economic trading would also be affected
Who will survive?
Businesses dealing with child care, auto repairs, home contracting, and accounting industries do well in a recession, as most consumers deem these services as essential and will keep spending their money on them. People won't stop or wait for better economic conditions.
How can others survive this?
Well, there are 5 important ways that businesses could follow up to get safe from this shipwreck.
Start saving an Emergency fund

Prioritise your business health

Paydown your debts by processing a budget

Implement new ideas

Focus on cash reserves
These could help your business be recession-proof
Focusing on cash reserves is the most important part of a business. It would make wonders to find its most profitable activities and double up them during this period.
The tornado is yet to come, get ready with the safety measures. If you are the one who has started a great business and wants to get 10× revenue Before the recession hits you up?
Woah! You found the treasure, with MYFUNDBOX you can add subscription billing to your business and earn better and faster.
This new implementation will help you make better profits than before. Supercharge your business with recurring billing and unified revenue management.
Be with those who Excel!