Manual vs Automated invoice- Which is better?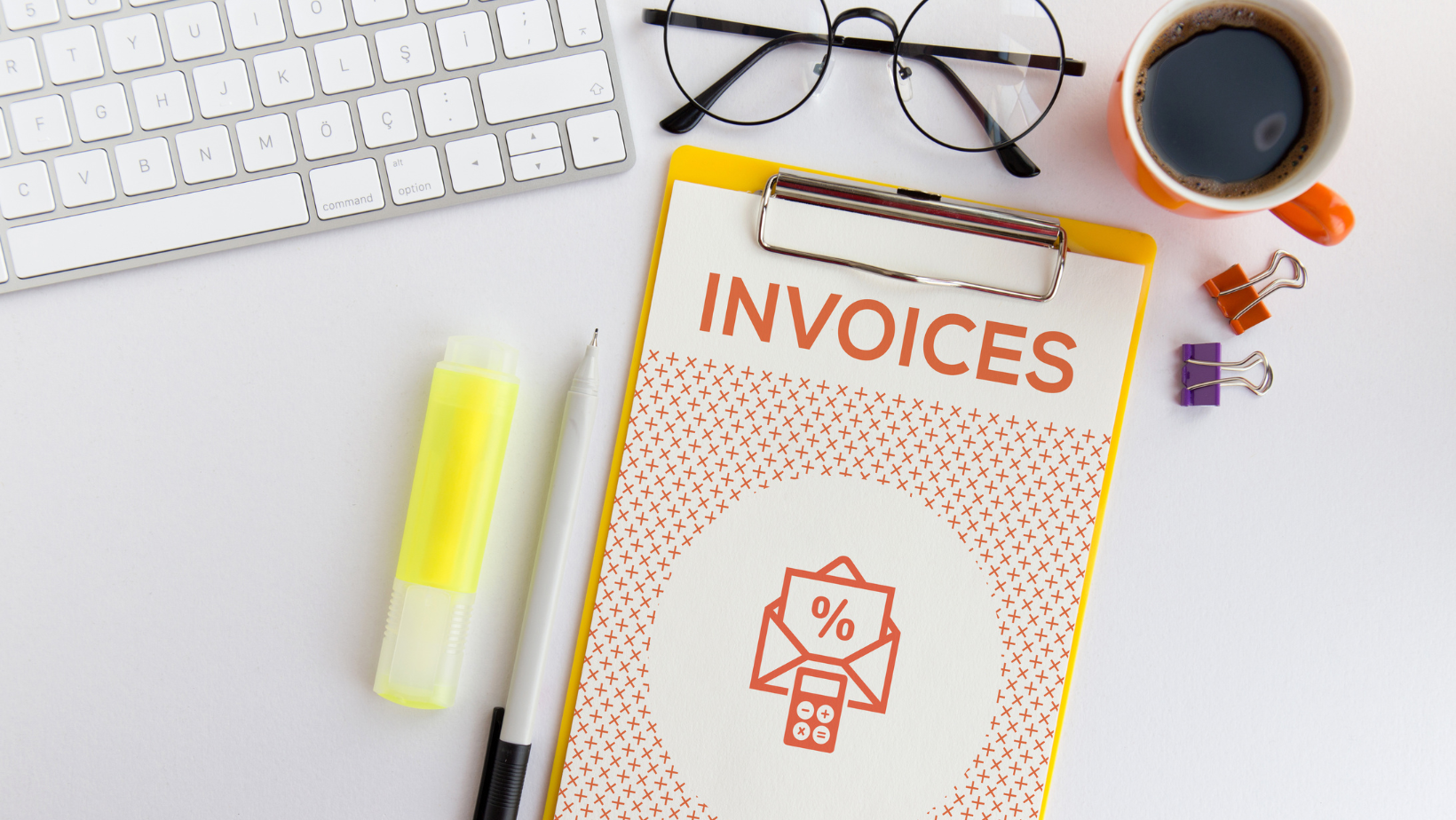 Running a business on its best days isn't the easiest as such due to the number of responsibilities. And receiving payments from customers provide the right fuel to boost the business.
Customers are the actual masters of the business. Satisfying the customers' demands and retaining their trust isn't simple.
To keep your business running smoothly and provide optimal experiences to your customers, you need a way to send invoices and collect payments that won't frustrate them—or you. That's especially true if they're among the 40% of companies that still mail paper checks, creating more manual work for your customers and slowing down the process.
Automated invoice is your cue to catch your success train!
How does manual invoicing work?
Manual invoicing is the process of creating and sending invoices manually, typically using paper-based documents. It requires the humongous task of creating invoices on a spreadsheet which includes the customer's personal details, the description of the product purchased its quantity and price along with the applicable task.
The invoice is sent in a printed form to the customer tagging along its supporting documents.
After which, the payment process should be initiated by reminding the customer manually through calls or messages.
What is an automated invoice and how does it work?
An automated invoice is a digital invoice created using technology putting manual labour at rest. This can involve automating both the generation and storage of invoices as well as their retrieval.
The sole manual task with an automated invoice is only the addition of customer details including name, address, and payment terms. The rest of the tasks of creating and sending invoices to your customers can be done automatically. The follow-up process of reminding the payments is automated as well.
How different is an automated invoice from manual one:
There are several prominent differences between automated invoices and manual invoices.
They are:
Efficiency:

Manual invoicing is time-consuming and requires more effort to prepare and process bills, whereas its automated counterpart can create invoices fast and accurately, so you get paid on time.

Accuracy:

Manual invoices are error-prone and may result in disappointing your customers. Automatic invoices facilitate the fact that invoices are sent to the appropriate people and can automatically calculate taxes and discounts.

Cost:

Automated invoices reduces the cost of expenditure as it eliminates the requirement of printing saving up the budget on stationaries associated with manual invoicing. Additionally, it decreases the demand of the workforce to manage the invoices.

Speed:

Manual invoicing takes several days or weeks to process rather than the instant process of automated ones.

Convenience:

Automated invoices are convenient to both businesses and customers as they can be sent and paid electronically reducing the physical labour in abundance required in manual invoicing while sending mail and paying the bills.
In conclusion, automated invoicing is better than manual invoicing due to its privileges and it's being particularly efficient while scaling your business globally.
About us:
MYFUNDBOX is a subscription billing platform to help businesses handle recurring billing and revenue management operations.
MYFUNDBOX subscription billing invoicing helps solve the challenge by integrating online payments and online invoicing. You can easily create, customize, and send an invoice in the MYFUNDBOX Subscription Billing Dashboard with no code required. Then, your customers can choose flexible payment methods and terms that help them manage their cash flow.
Additional benefits:
Get paid faster—Most of our Customer invoices get paid within 24 hours.

Scale as you grow—use the MYFUNDBOX Subscription Billing Invoicing and advanced features to send invoices, automate reconciliation, aid collection workflows, and more.

Increase share of wallet—offer invoicing capabilities, add value to your solution, and unlock new revenue opportunities.

Customize invoicing—add your logo and brand colours for a professional invoice.

Off-load complexity—MYFUNDBOX Subscription Billing Invoicing is globally extensible and customizable, with quotes functionality and automation features including smart retries and reminders.

Support subscriptions—combine with MYFUNDBOX Subscription Billing to support everything from basic to complex subscription models, including free trials, usage-based billing, CAU, dunning capabilities, and more.

Enable global business—with support for 25+ languages and dynamic payment methods based on location, MYFUNDBOX Subscription Billing Invoicing helps you reach customers anywhere.
To learn more about how MYFUNDBOX Subscription Billing supports your business with Invoicing, visit here. We look forward to taking the next step with you.
REFERENCE: