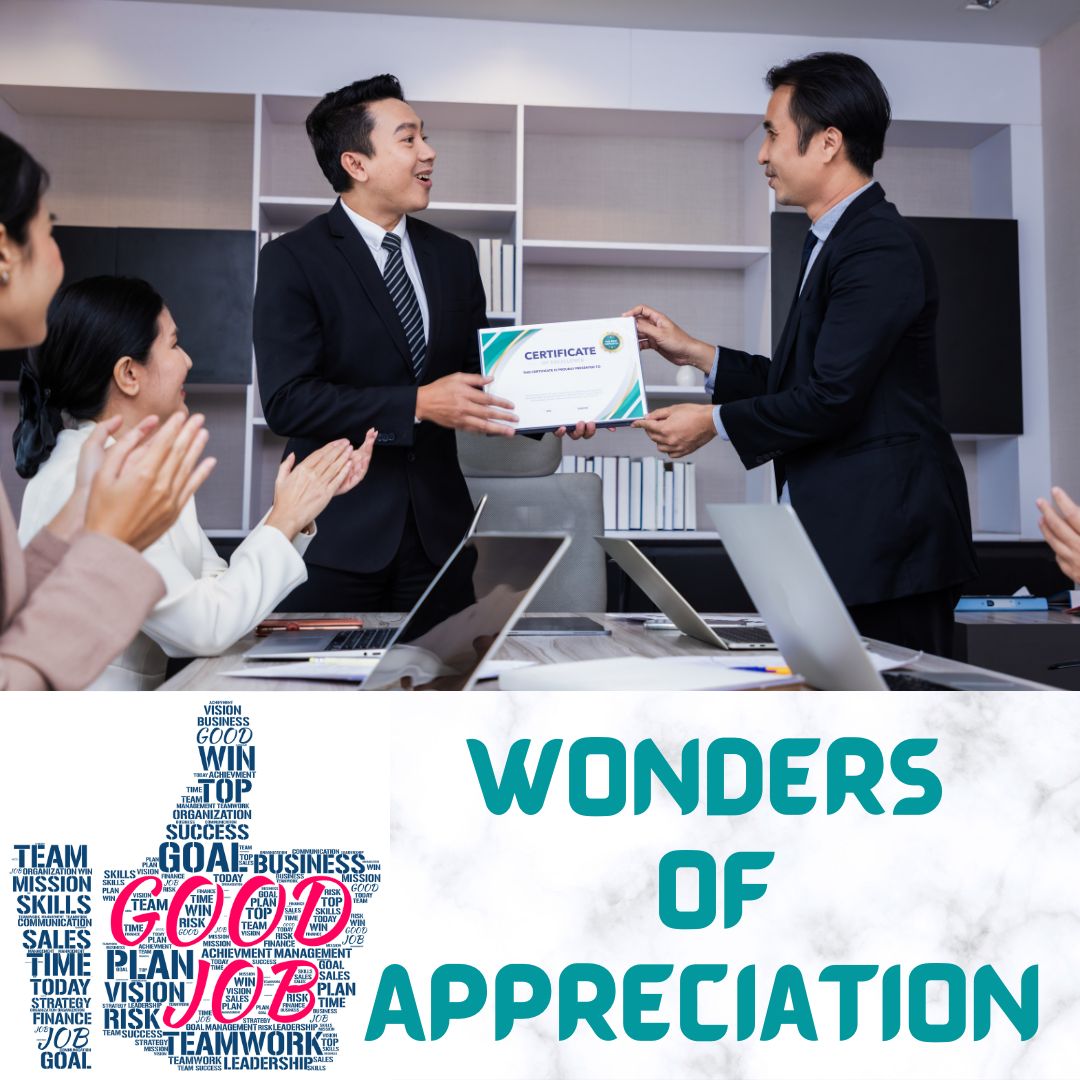 "Do you think it's worth it?"- groans Bob tiredly. Joan replies as she sips her coffee; " You know, I have these doubts now if we really are doing it right!" Bob nods his head in agreement and states, "It's been 7 months of all 4 of us starting this start-up putting all that we have at stake, and it's just frustrating sometimes that we are not where we intended to be!"
Fin continues, "I'm distraught as I am saying this because I know how much this means to all of us, but do you think it's wiser to drop this subscription business plan and get back to our routine? It's draining me that we aren't still able to see any outcomes in spite of doing everything possible."
Lisa had enough by now, " I know you all are exhausted and it doesn't mean you go all negative on this. When we decided to do this business, we knew it was never going to be easy. We have come this far, we can't take our foot off the pedal. Let's get back to our tasks!"
They disperse. Ting...
"Check the e-mail Bob" - says Lisa
Worn out, Bob checks it, his face lights up immediately.
He calls out, "Guys, hear this out! It's from Kevin of the marketing agency generously spilling out his excellent experience with us!"
Their spirits are raised and they get back to their tasks with greater vigour brushing off their anxious negative thoughts.
What happened here?
A single appreciated review changed the course of the day and possibly whatever they are going to do next would push them to give their best.
Appreciation does wonders. Acknowledging people's work needs strength and virtue within yourself to accept somebody else also could be good other than yourself.
What happens without appreciation?
You don't feel valued, your work doesn't feel valid and you lag.
It takes a toll on your mental health and affects your perspective, attitude and confidence.
Your mind doesn't push you to be out of your comfort zone and create something out of the box and creative.
Importance of appreciation for start-ups:
When a start-up emerges, the idea could have originated from one or couple of people but the whole team takes the reign and makes it's own. Putting their hearts and souls to make it reach the brink where they could be noticed by at least some in their business.
It takes a ride on their mental and physical health, their families, their extra-curricular activities and their hobbies as well.
It is the game of survival of the fittest among the multiple big giants already established in business and all the hundreds of emerging ones.
According to the Bureau of Labor Statistics,
"As of 2021, 20% of start-ups failed in the first year, 50% within five years, and 65% within 10 years."
In this high-risk of failing situation, recognition from the experts would be the perfect assurance and acceptance needed by the start-ups to resonate with their struggles. It motivates them to keep putting their best foot forward or even outrun themselves. It serves as the affirmation that they are working in the right direction towards their goal of success.
About us:
MYFUNDBOX is a subscription Billing Platform to help the businesses handle recurring billing and revenue management operations.
Speaking of appreciation,
We have been recognised by GetApp as the Category Leaders in subscription management and accommodating the THIRD position in the same category.
This is a huge motivation for us since we are bootstrapping our way towards the top. We are inspired to get better and continue to serve our customers better and look forward to being at top of the class.
REFERENCE: