Hello, It's MYFUNDBOX in India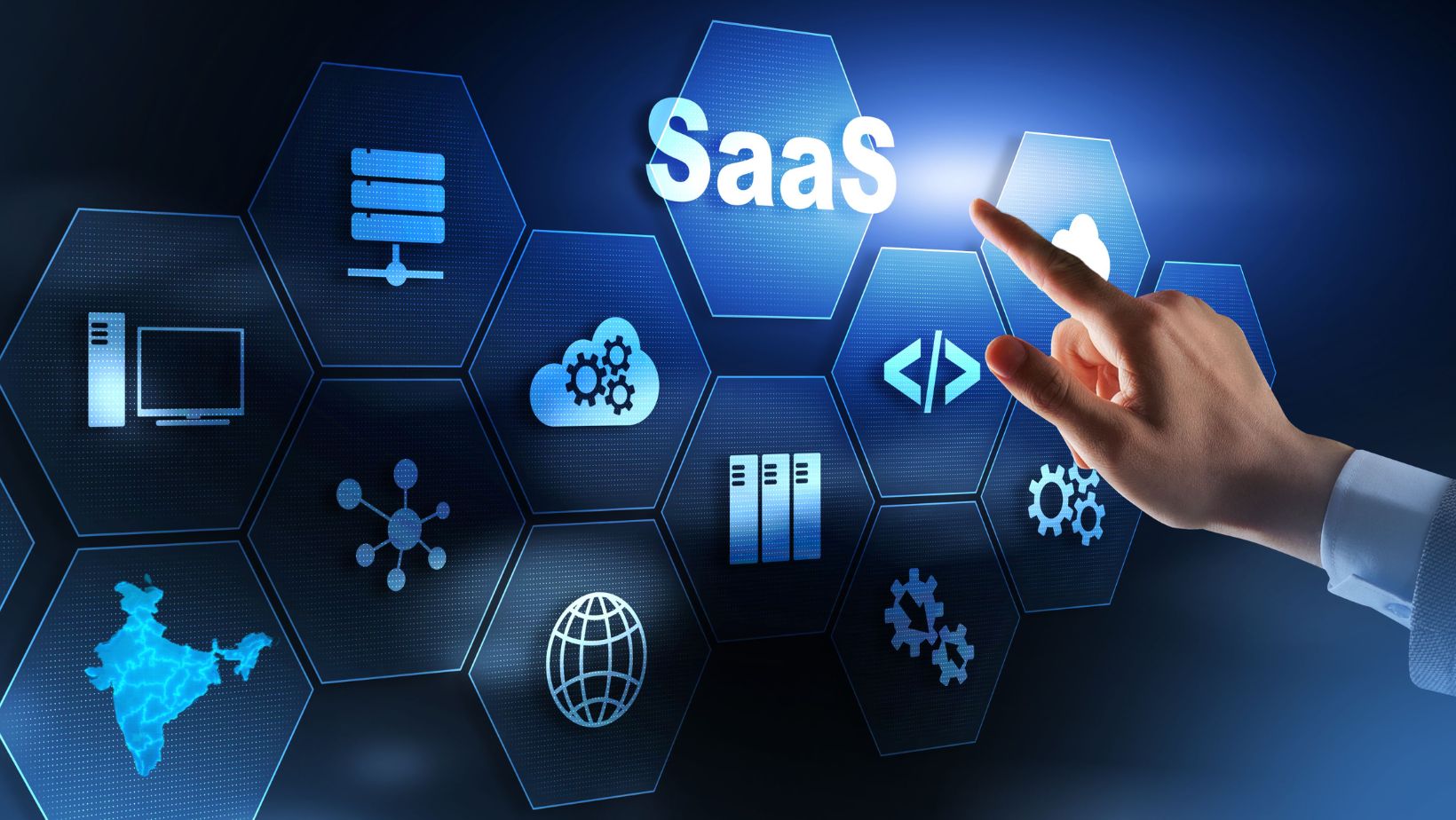 "Keeping stationary drains your brain, but moving around shows you new things, new inspiration, and keeps the blood moving." ~ Daphne Oz
Expanding businesses into new geographies keeps it in long run and can also be a great opportunity to grow your business.
So, as per our vision of being a global subscription billing platform, after rolling out MYFUNDBOX in more than 15 countries in the European Union, Australia and New Zealand, when we questioned Where next? The booming SaaS companies in India called for our attention.
What is SaaS?
Software as a Service (SaaS) is a cloud-based service delivery model in which software and associated data are centrally hosted and accessed through the internet.
Customers no longer need to physically install, modify, or manage any form of software or associated hardware courtesy, of SaaS.
SaaS has become increasingly popular in recent years, particularly in the software business market.
SaaS in India:
India is the second most populous country in the world and is a major market for SaaS products. In India, SaaS has seen significant growth in recent years as more and more businesses look to adopt cloud-based solutions.
Indian SaaS business is growing impeccably fast in leaps and bounds as more businesses shift towards digital solutions and as the internet crept into the nook and corner of the country. Many SaaS providers are operating in India, offering a wide range of solutions for businesses of all sizes across various industries.
As another year 2023 begins, the SaaS industry should ensure your business won't lag behind the technology revolution and its trends. Hence, optimizing your model with key strategies for success globally has to be brought into consideration.
That's when MYFUNDBOX marks its entry.
About us:
MYFUNDBOX is a subscription billing platform to help businesses handle recurring billing and revenue management operations integrated with payment processing decacorns like Stripe, GoCardless, and Mollie.
It was started to help SaaS companies focus on their growth while we make sure they get paid securely and on time.
In partnership with Google Cloud, MYFUNDBOX provides a single platform to enable customer-preferred payments globally.
"As you move outside of your comfort zone, what was once the unknown and frightening becomes your new normal." -Robin S. Sharma
Out of your comfort zone with MYFUNDBOX!
REFERENCE: